Alloy Wheels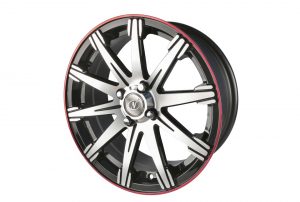 Wangara fitment ans service centre also deals in alloy wheels, we have very large collections of alloy wheels from which you can choose what will suites the best for your car.
Allow wheels is available in all our fitment and service centres in Windhoek and Ongwediva, Namibia.
Alloy Wheels are integral part of a car, it plays a vital role not only a look of a car but also a balance of driving, our experts can suggest you the best sizes for your car if you needed an expert advice.
Our showroom is so comfortable for waiting while we replace your wheels you will not have any  kind of hassle.
Beautiful allow wheels are waiting for you get one for your car right now,
Call us: 061-222 688 / 0817201685 / 0817387630