Tyre Recycling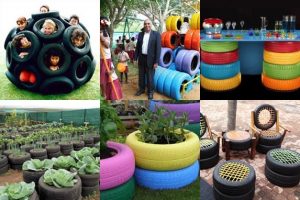 Wangara Automotive Group is committed to saving the environment and its natural resources. We are a keen supporter of tyre recycling and finding the most environmental friendly ways of disposing of tyres and waste materials.
Wangara adheres and complies with the municipal requirements of Waste Management.
Wangara's policy on waste is to reduce, re-use, recycle and recover.  We only use the landfill as a last resort.